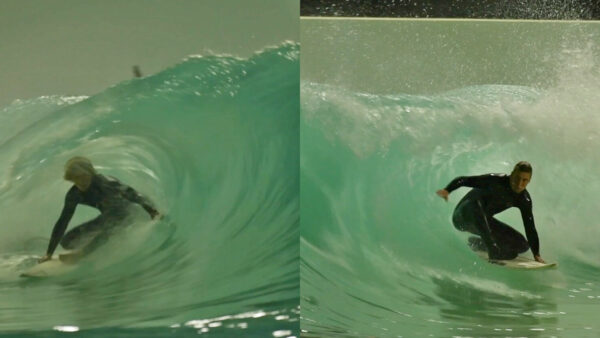 There is a serious trend that has emerged at URBNSURF Melbourne, surfers are obsessed with surfing their forehands! With more...
Read MoreDecember 2, 2020
Members Only
Sorry, you need to log in or sign up to access this content. Sign in to your account. Click here…
Read MoreJuly 12, 2020
The foundation of this Surf Better Now platform is to simplify the process and movements required to improve the foundation...
Read MoreApril 13, 2020